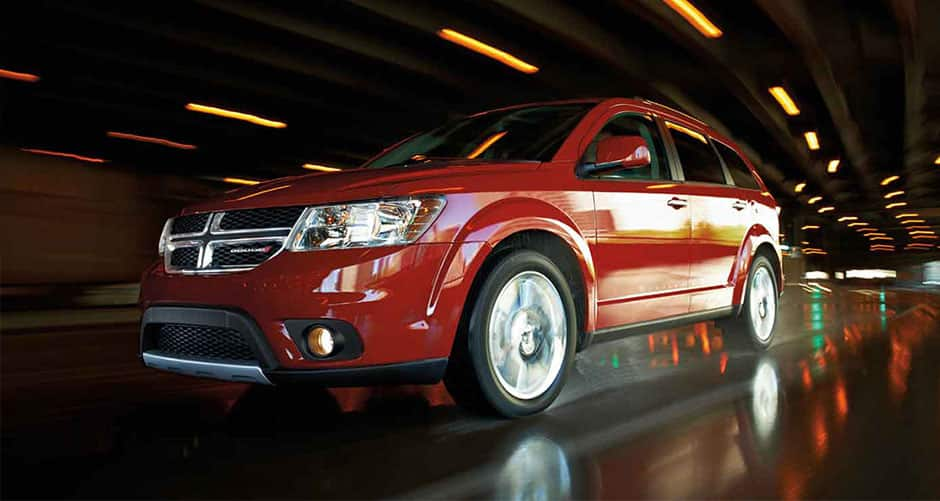 Finding financing for a used car doesn't have to be a headache. It can actually be really easy. A big misconception of buying a used car is that you have to pay upfront. If you purchase from a dealer you can receive a used car loan to help you be able to afford the car you want. 
Used car loans can be still cheaper than buying new with a loan. You also get more value for your money. With some tips and tricks you can get the best loan for you. Here are some tips and tricks to used car loans:
Have a budget before you shop. Sit down and make a budget and figure out how much you can comfortable afford each month before you start shopping. It's important to stick to your budget and know what you are looking for.  
Talk with your dealership. They may be willing to work out a deal. 
Do your research by knowing how much your interest rate will be, how much the total cost will be, and how much your monthly payments will be. 
Don't get over your head, it may seem like a great deal to finance through an online company or a local bank but make sure you do the math and see. 
Add everything up and know the terms of the contract. Some sites offer calculators to make figuring out used car loans easy. 
Check and see if the dealership has financing. Often times they will offer financing and it will be the best deal. When things are handled in house it seems easier and probably cheaper. You may be able to get a better deal if you finance through the dealership. 
Signing up for the shortest term may cost you more each month but it will save you more in the long run because you will have less interest.  You can also make an extra payment if you have extra money some months. It helps pay the loan down too. 
Read the contract thoroughly, if you have questions ask them. You can also ask a friend or family member if you are still not sure what it means. Contracts can be confusing and if you aren't sure what it means, it can seem like a foreign language.  Read every word and understand it. 
Take a little time to think about the purchase, remember it's a big purchase after all. Most companies give you some time to think about it.  It benefits the company to make sure you can afford it. 
 Hopefully this post will help take away some of your worries about used car auto loans.            
Author Note: Sheila is the owner/editor of the popular blog SheilaCakes, a blog that covers everything from parenting, to family travel tips. Follow her blog to learn more helpful tips.